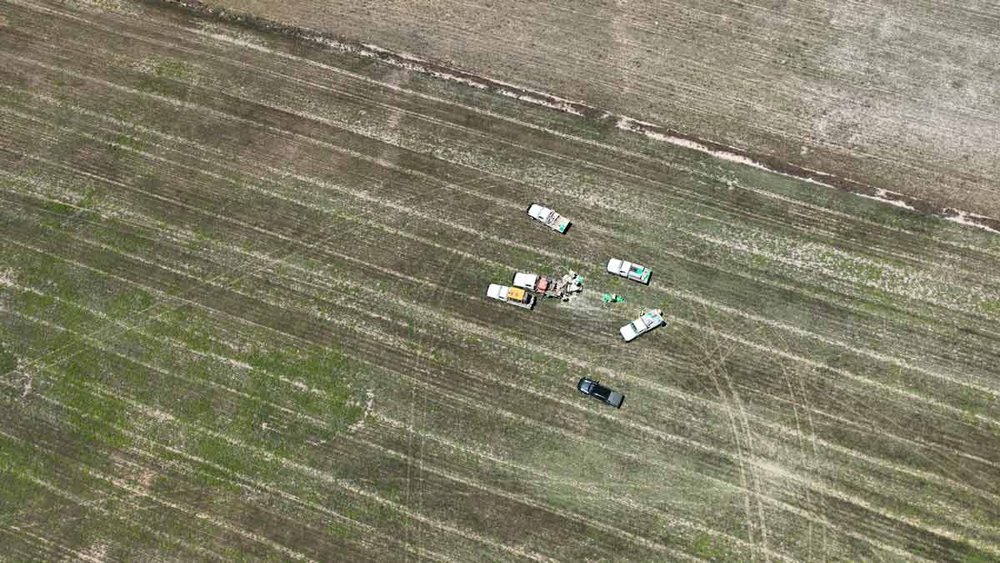 Drilling at the Eyre Peninsula Kaolin-REE Project
SUMMARY:
Drilling has been completed at:
o Ethiopia Kaolin-IAC REE Prospect o Bartels IAC REE Prospect
o Burtons IAC REE Prospect
o Caralue Bluff Kaolin Prospect

478 drill holes completed, averaging 20m in depth, across the four prospects for a total of 9,805m

Results from 49 of ~ 478 drill holes (10%) have been received by the end of the Quarter, all from the Bartels Prospect

Results confirm Bartels as a third REE prospect
DETAILS:
iTech Minerals (ASX: ITM) is pleased to present its Quarterly Activities Report for the period ended 31 March 2022.
During the March Quarter iTech completed its maiden drilling campaign at the Company's Eyre Peninsula tenement package, targeting REE ionic adsorption clay (IAC REE) and high purity kaolin mineralisation. The Company completed a total of 478 drill holes across 4 prospects for a total of 9,805m of drilling.
The first batch of drill results at Bartels IAC REE prospect confirmed significant intersections of REEs in the weathering profile over an area more than 1.3 km by 1 km.
SIGN UP TO THE NEWSLETTER
And get all the latest investor news, video updates and presentations from iTech Minerals straight to your inbox.