iTech Minerals is focussed on developing new resources for the growing battery materials and renewable energy markets. This includes graphite, halloysite-kaolinite and rare earth elements (REE).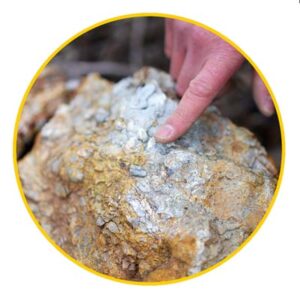 Graphite is a soft form of carbon that has a number of unique properties and is a key component in lithium-ion batteries.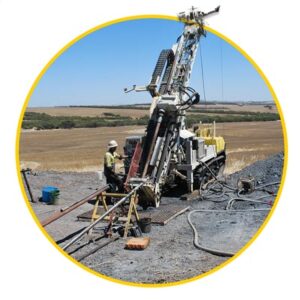 The Campoona Graphite Project is an advanced development project set to take advantage of the growing battery materials market.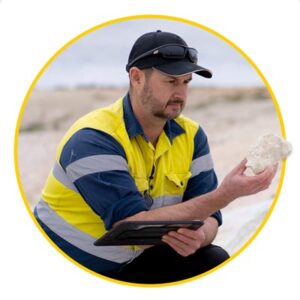 The Eyre Peninsula Kaolin Project is made up of 1445 sq km of ground in a highly sought after region of South Australia.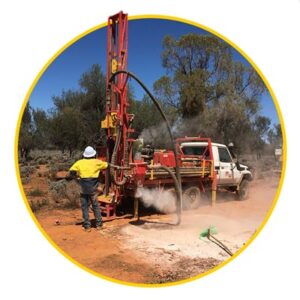 Nackara Arc Project covers over 3000 square kilometres of the Nackara Arc Region in South Australia. It's highly prospective for Kaolin, Rare Earths & Copper.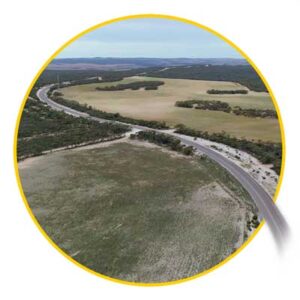 The Bartels Gold Project is on the Eyre Peninsula and prospective for epithermal gold.