iTech Minerals (ASX: ITM) listed on the ASX in late 2021. iTech is currently focussed on developing the advanced Campoona Graphite Project in South Australia as well as exploring it's nearby Eyre Peninsula Kaolin – Rare Earth Element (REE) Project to feed the growing renewable energy and battery materials market.
Since listing the company has also established strong collaborations and partnerships with world renowned industry experts to develop new processes and technologies to help rapidly advance its projects.
iTech Minerals has assembled a highly experienced board and technical team.
Michael Schwarz – Managing Director​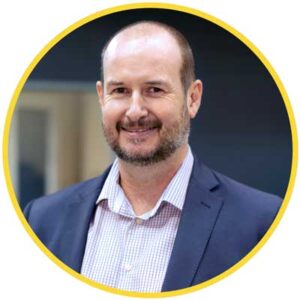 Mr Schwarz has over 25 years' senior experience in mineral exploration spanning industry and government as a geologist and director of several exploration companies.
Mr Schwarz has extensive experience both at a senior corporate level and in the hands-on roles of a geologist. He has high level negotiation and communication skills, and has managed competing stakeholder interests successfully, specifically balancing the needs of shareholders, landowners, corporate financiers, joint venture partners and government to ensure a positive outcome for his organisations. Mr Schwarz has significant technical knowledge and experience in South Australian and Northern Territory geology and mineralisation styles and has led research projects with State Governments, Geoscience Australia and various universities. Mr Schwarz was the founding Managing Director of Northern Cobalt (ASX:N27) where he gained valuable experience in the battery materials markets.
As a founding Director and Executive Director Exploration for Core Exploration Limited (ASX:CXO), Mr Schwarz established exploration programs for iron-oxide copper-gold (IOCG) mineralisation in the Olympic Dam Copper-Gold Province in South Australia and in silver and base metal mineralisation in the Arunta Inlier in the Northern Territory.
As Managing Director of Monax Mining Ltd (ASX:MOX), Mr Schwarz was responsible for building a solid portfolio of highly prospective tenements with a focus on iron-oxide copper-gold and uranium. This strong foundation enabled the company to list on the ASX in 2005.
Mr Schwarz was also a founding Director of Marmota Energy Ltd (ASX:MEU), a role he performed concurrently while Managing Director of Monax Mining Ltd, where Mr Schwarz built a strong portfolio of prospective uranium tenements and successfully managed the company's oversubscribed listing on the ASX.
Glenn Davis – Non-executive Chairman​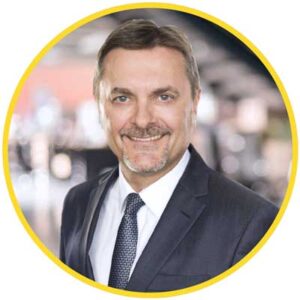 Mr Davis has practiced as a solicitor in corporate and risk throughout Australia for over 30 years initially in a national firm and then a firm he founded.
He has expertise and experience in the execution of large transactions, risk management and in corporate activity regulated by the Corporations Act and ASX. Mr Davis is currently the non-executive chairman of Beach Energy Ltd.
Gary Ferris – Non-executive Director​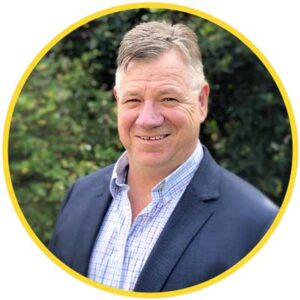 Mr Ferris is a geologist with more than 30 years' experience in exploration and management as a founding Managing Director of InterMet Resources Ltd (ASX: ITT) and Managing Director of Monax Mining (ASX: MOX).
Mr Ferris has a Master's degree from the Centre for Ore Deposits and Exploration Studies, University of Tasmania. He is a member of the Australasian Institute of Mining and Metallurgy. Mr Ferris ran research projects on the halloysite-kaolinite deposits of the Eyre Peninsula, SA for the SA Mines Department prior to working in industry.
Jarek Kopias – Company Secretary​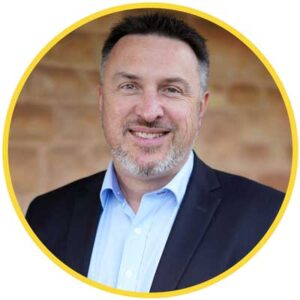 Mr Kopias is a Certified Practising Accountant and Chartered Secretary. Mr Kopias has 25 years' industry experience in a wide range of financial and secretarial roles within the resources industry.
As an accountant, Mr Kopias worked in numerous financial roles for companies, specialising in the resource sector – including 5 years at WMC Resources Limited's Olympic Dam operations, 5 years at Newmont Mining Corporation – Australia's corporate office and 5 years at oil and gas producer and explorer, Stuart Petroleum Limited (prior to its merger with Senex Energy Limited).
He is currently the CFO and Company Secretary of Resolution Minerals Ltd (ASX: RML) and Company Secretary of Core Lithium Ltd (ASX: CXO) and Iron Road Ltd (ASX: IRD). Mr Kopias has held similar roles with other ASX entities in the past and has other business interests with numerous unlisted entities.
iTech Minerals has assembled a highly skilled technical team through collaborations and partnerships with world renowned industry experts in the analysis, beneficiation and marketing of Graphite and Halloysite-Kaolin.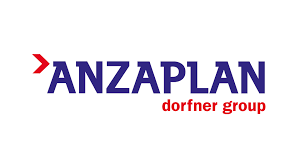 Establishing offtake agreements is critical to the success of any industrial minerals project. Understanding the technical parameters of the customer requirements and being able to beneficiate raw material to these specifications is vital in securing agreements.
iTech Minerals has partnered with ANZAPLAN, the leading consultancy and engineering company for industrial, specialty minerals and metals projects with a complete one-stop shop solution across all phases of project development. Services cover process design, consulting in market requirements and applications, and high-end analytical services along the complete value chain of project valuation – from material analysis, through project planning, to realisation of plant engineering and, crucially, end user customer acceptance. ANZAPLAN offers a core competency in kaolin mining, processing and marketing with sister company Dorfner, being one of the largest kaolin producers in Germany.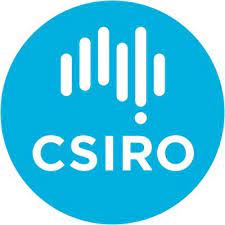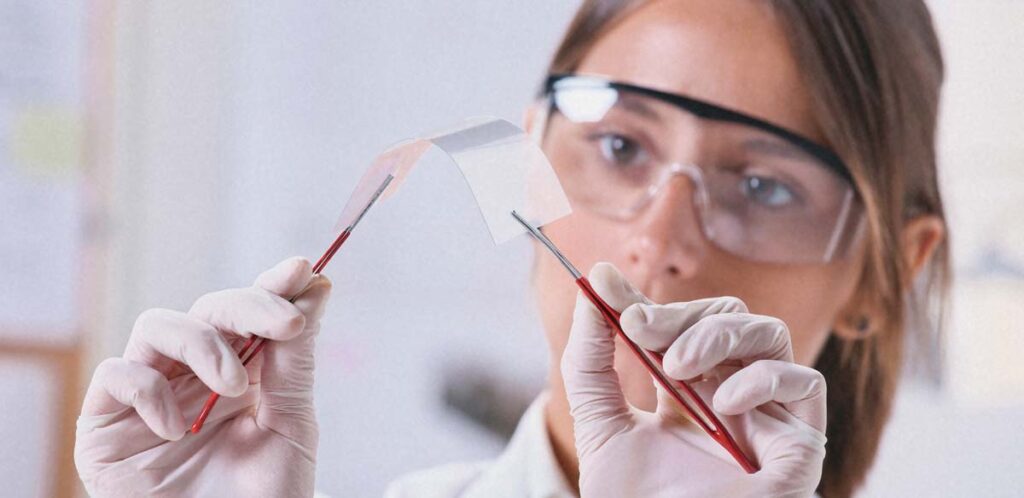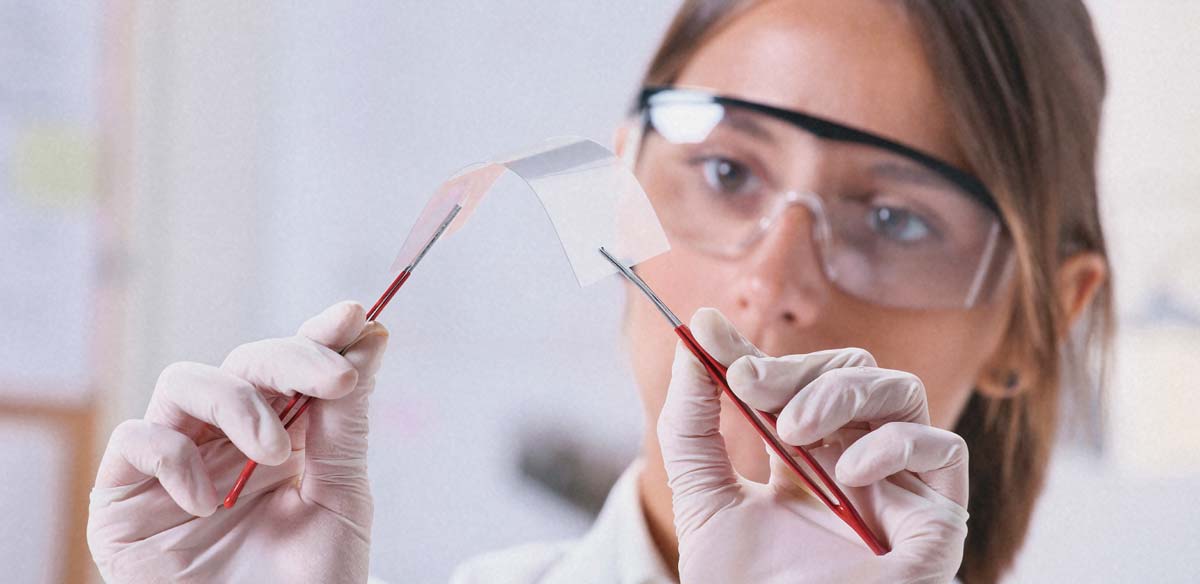 The company has established a research project with the CSIRO to develop a cost-effective method of quantitative halloysite analysis. In high grade kaolin composed of a mixture of kaolinite and halloysite pseudomorphs, the halloysite component is often not detected by routine methods of halloysite identification using X-ray diffraction in conjunction with formamide intercalation, particularly when dehydrated. Resulting in the requirement for expensive and time-consuming scanning electron microscopy to determine the true halloysite component. This project will investigate the use of alternative XRD and also FT-IR PLS (mid-infrared analysis with spectral processing) in determining a rapid and cost-effective method of quantitative halloysite analysis.