iTech Minerals has assembled a highly skilled technical team through collaborations and partnerships with world renowned industry experts in the analysis, beneficiation and marketing of Graphite and Halloysite-Kaolin.
The company has established a research project with the CSIRO to develop a cost-effective method of quantitative halloysite analysis. In high grade kaolin composed of a mixture of kaolinite and halloysite pseudomorphs, the halloysite component is often not detected by routine methods of halloysite identification using X-ray diffraction in conjunction with formamide intercalation, particularly when dehydrated. Resulting in the requirement for expensive and time-consuming scanning electron microscopy to determine the true halloysite component. This project will investigate the use of alternative XRD and also FT-IR PLS (mid-infrared analysis with spectral processing) in determining a rapid and cost-effective method of quantitative halloysite analysis.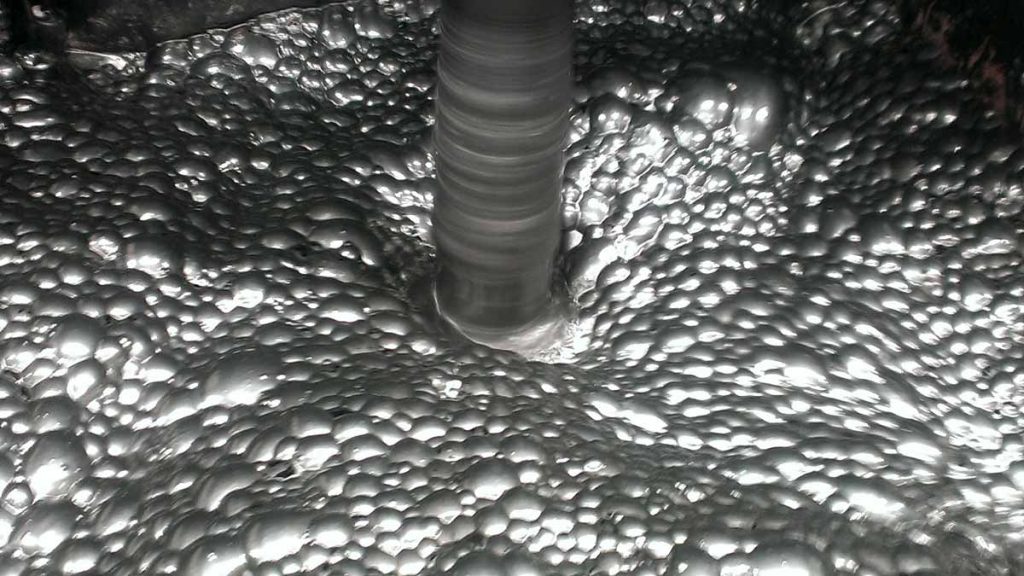 Campoona Graphite undergoing metallurgical test work
Establishing offtake agreements is critical to the success of any industrial minerals project. Understanding the technical parameters of the customer requirements and being able to beneficiate raw material to these specifications is vital in securing agreements. iTech Minerals has partnered with ANZAPLAN, the leading consultancy and engineering company for industrial, specialty minerals and metals projects with a complete one-stop shop solution across all phases of project development. Services cover process design, consulting in market requirements and applications, and high-end analytical services along the complete value chain of project valuation – from material analysis, through project planning, to realisation of plant engineering and, crucially, end user customer acceptance. ANZAPLAN offers a core competency in kaolin mining, processing and marketing with sister company Dorfner, being one of the largest kaolin producers in Germany.

LATEST NEWS FROM THE CAMPOONA GRAPHITE PROJECT