Drilling has commenced on iTech Minerals' REE and Kaolin Project on the Eyre Peninsula

Extensive drilling campaign will drill test 1) Kaolin-IAC REE prospects at Ethiopia, 2) IAC REE prospects at Burtons 3) IAC REE prospects at Bartels and 4) Kaolin prospects at Caralue Bluff

More than 370 drill holes planned, averaging 15-30m deep across the four prospects

Drilling is expected to take a total of 6 weeks to complete with samples submitted in batches as drilling progresses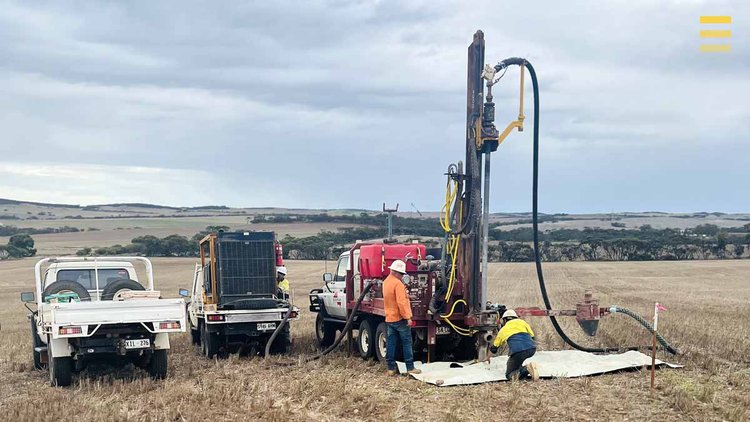 Drilling at Bartels Prospect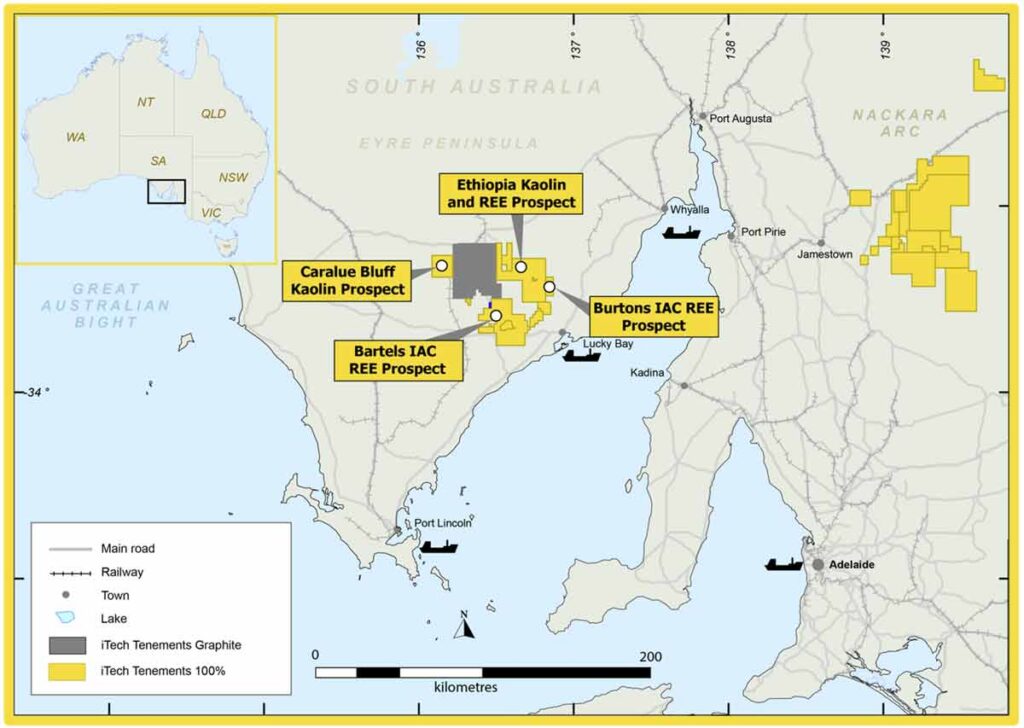 DETAILS:
iTech Minerals Ltd (ASX: ITM) is pleased to announce it has commenced an extensive drilling program, across its Eyre Peninsula tenement package, targeting REE ionic adsorption clay (IAC REE) and high purity kaolin mineralisation.
The Company has been able to secure a drill rig earlier than anticipated and has now commenced drilling at the Bartels Prospect for IAC REE. The drill rig has become available on the condition it can meet a previous commitment for two weeks of drilling on a nearby project starting in the last week of February. iTech aims to be nearing completion of drilling at its three IAC REE prospects by this stage and will then redeploy the drill rig to complete drilling at the high purity kaolin Caralue Bluff Project once the rig returns.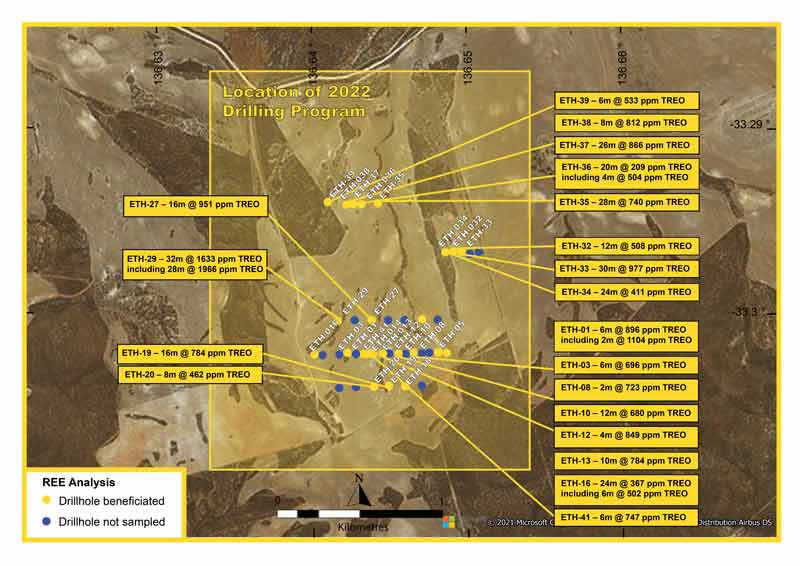 Ethiopia Prospect Drill Location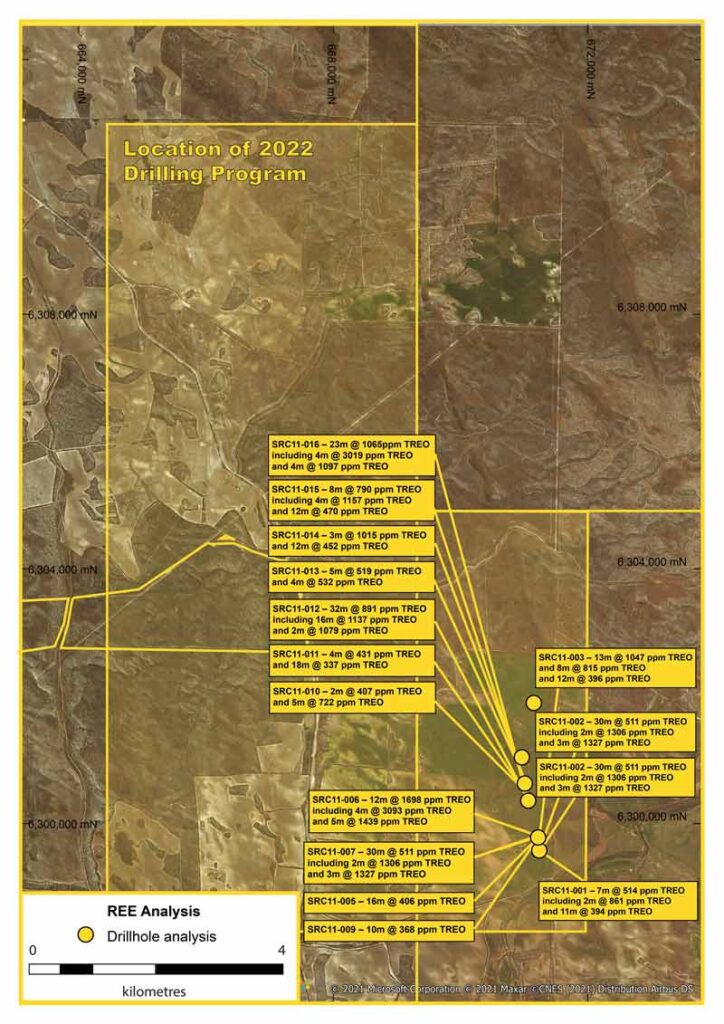 Burtons Prospect Drill Location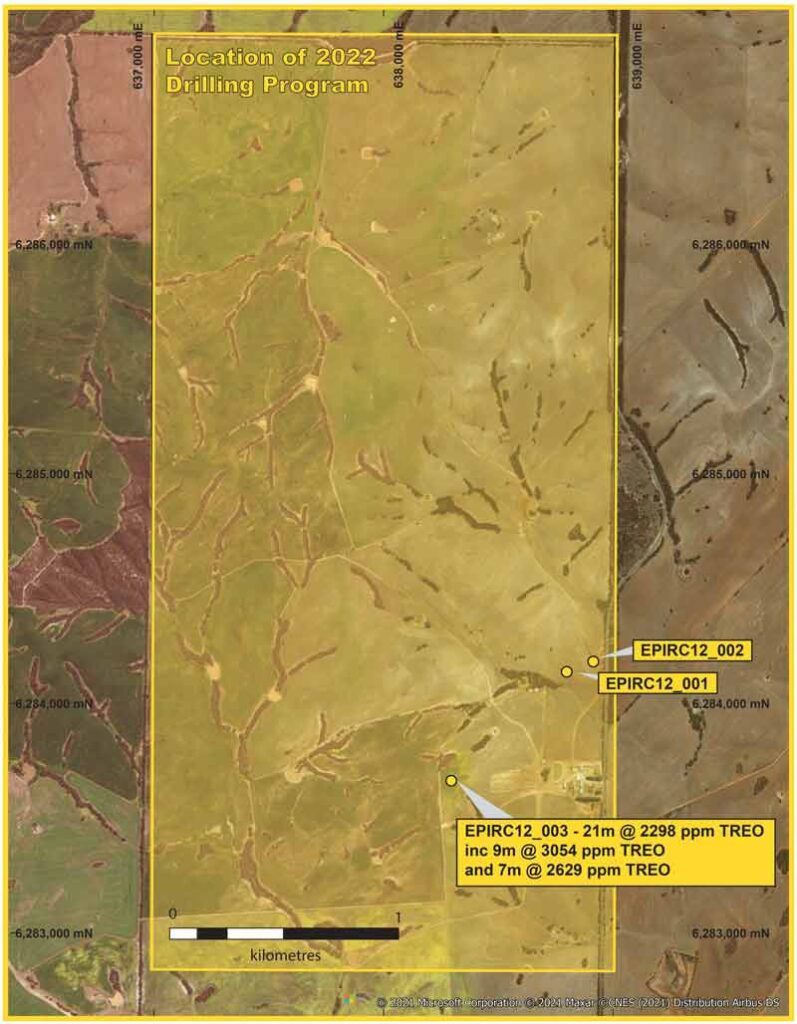 Bartels Prospect Drill Location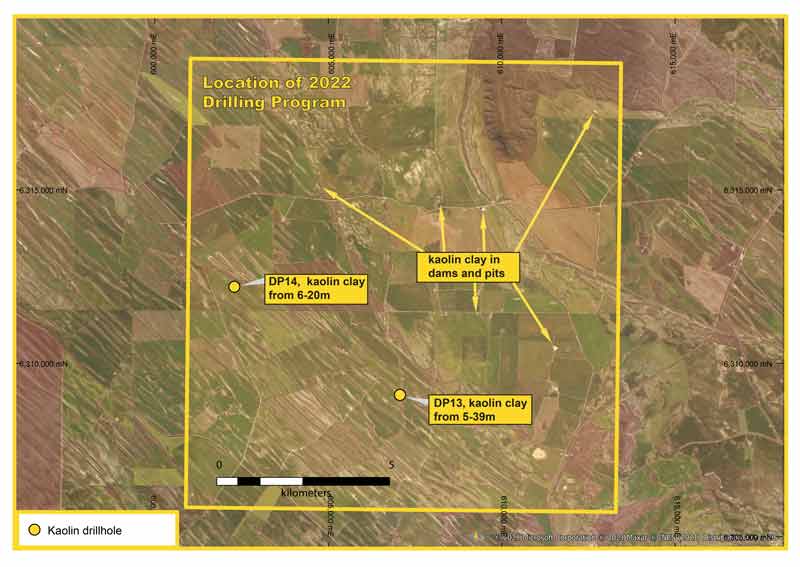 Caralue Bluff Prospect Drill Location
SIGN UP TO THE NEWSLETTER
And get all the latest investor news, video updates and presentations from iTech Minerals straight to your inbox.